Staffing done right in a shiftwork operation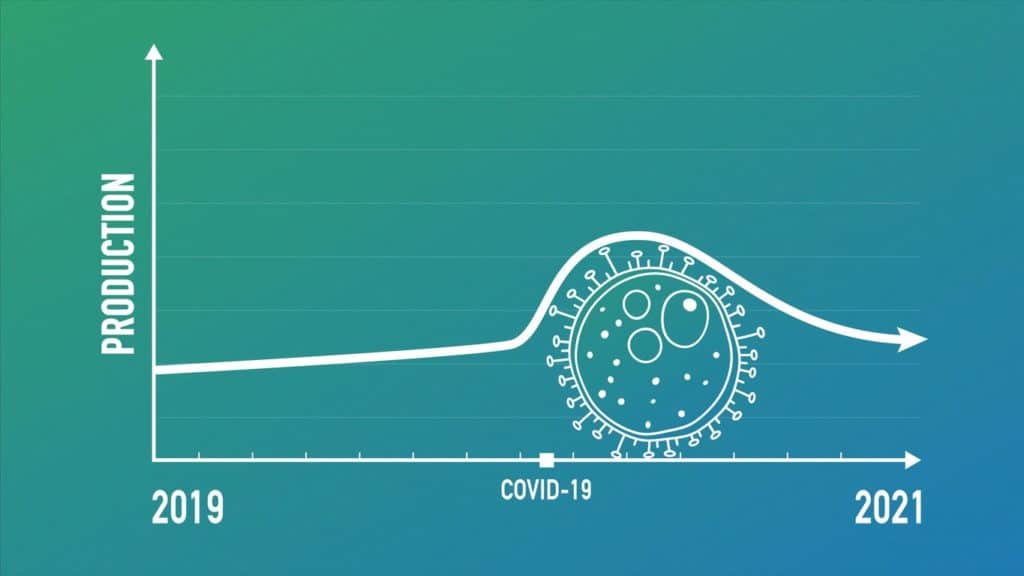 If your company is among those who experienced a demand surge due to recent disruptive changes and therefore, you want to swiftly ramp up your production ― you are going to need a plan of action.
How do you take the first step in the design of matching the workforce to the increased production needs?
Top considerations before executing production expansion
To avoid inefficiencies our first bit of advice is to be thorough before proceeding forward. It is perhaps more important than any other time to act swiftly, yet doing it wrong the first time and fixing mistakes retrospectively is often time-consuming and costly.
Defining your goal and evaluating your options in advance are the keys to success. Answering the following questions will put you on the right trajectory to achieve the planned outcomes and deliver the wanted changes sooner. It will also clarify the steps to be taken for an apt change in your operational routines. Consider these about demand and output, resources, operations, and financial implications:
What is the expected output volume?
Is this growth temporary or permanent?
When do we need to reach a higher capacity?
How do we match our in-kind assets to our human resources to achieve the desired outcome?
How many people do we need?
How do we schedule the workforce?
Can we use temporary labor and overtime in the short run?
What schedule will be most beneficial to the workforce?
What schedule will be most beneficial to the company?
How to take care of the skill distribution?
What leadership roles will be affected?
Do we need more supervision? What supervisor/worker ratio is ideal for the given workforce pool and goals?
Will our maintenance plan need to change?
What happens to support services when producing more (QA, Logistics, sanitation, etc.)?
How will safety, quality control be impacted?
Can we make continuous improvements and reduce waste in our LEAN production environment while in an expansion?
How will raw materials and finished goods inventories be impacted?
What external factors could limit your options (i.e. supply chain, shipping, receiving)?
What about profitability? What happens to our cost structure if we produce more with fixed capital? What will be the financial impact of overtime or straight time work?
Can we have a schedule that produces savings or improved cost/margin ratios? What schedule pattern will boost our ROI?
Lessons learned
The above guide will help you address the most important considerations when planning ahead. However, all of this assumes you have the time and expertise to proceed with an expansion project along a reasonable timeline. We far too often see that the mandate is β€œGet it done now no matter what the cost!" And that is when inefficiencies are created, opportunities missed, an agile response is hindered, costs soar and the production capacities are not utilized to their maximum potential. When the management becomes aware of those occurrences they often acknowledge: β€œWe didn't have time to do anything other than throw bodies at the problem." Familiar?
Going forward
Consider the above questions before executing a growth strategy and if you want to β€œDo It Right the First Time". Businesses must continue driving efficiencies, and pay attention to engaging the workforce on every skill level and respond with agility to achieve the wanted outcome.
Shiftwork Solutions experts are available to help you adapt to new production goals and match your workforce to your production need. We align workforce schedules with your business goals and implement a tailored solution in a guided change process. We emphasize communication in every phase from planning to execution and efficiently engage your workforce to arrive at the most optimal result for your situation. Our proven, data-driven process will enable you to bring about the desired changes to β€œDo it Right" as fast as possible.
Give us a call at (415) 763-5005 or send us an email to [email protected].
If you are currently ramping up to help fight the Covid-19 virus, make sure you mention that so we can move you to the front of the line.