In light of the rapidly evolving COVID-19 virus situation, I'm going to make recommendations that would normally seem unusual. Typically, we plan and create shiftwork structures for long-term success. We look at costs, employee engagement and a wide range of best shiftwork practices.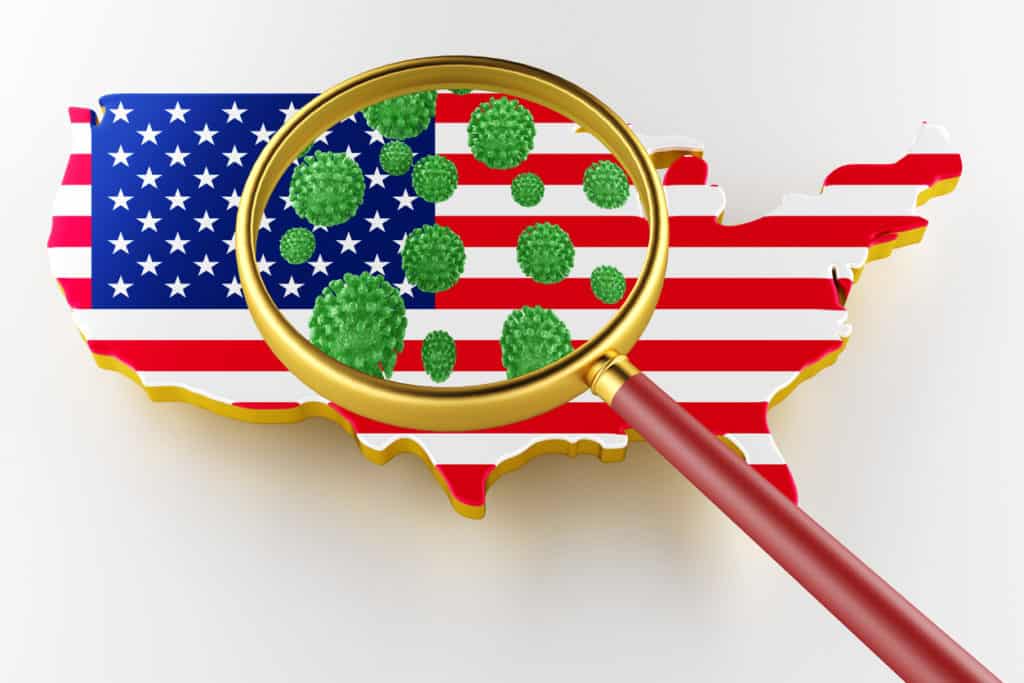 Today, I want to focus on short term actions: what can plants do today to keep their doors open and keep their employees safe?
Consider these ideas:
If you are running three 8-hour shifts a day, drop down to two 10-hour shifts. Use the 4 hours of downtime to clean/sanitize.
Don't have shifts start/stop right after each other. For example, if you run two 10-hour shifts, make the four hours of downtime occur as two sets of two hours: two hours between each shift.
Eliminate face-to-face turnovers. Consider digital alternatives; perhaps passed along online.
Ask for cooperation in a time of unusual circumstances. For example, many parents will now have childcare issues. Look for volunteers to swap shifts to accommodate those that need different shift times for the time being. Allow employees to donate PTO to a coworker that really needs it.
Stagger breaks and lunches to minimize too many people being in the break/lunchroom at the same time.
Ensure adequate self-cleansing equipment is readily available; not just at entry points but at every workstation.
Hold training on β€œbest practices" for staying healthy (cough into elbow etc.)
Encourage people to stay home if they are sick. Put any attendance β€œpoint system" on hold. See our post on the cost of paid time off.
Incentivize people to take vacation now. For example, if they take vacation off between now and the end of May, you will allow them to take 50% more days off with pay. Remember, vacation taken now is vacation that will not be taken when you need people as you ramp back up later.
Take advantage of extra downtime to upgrade/repair equipment. Get as much done now as you can so that when you ramp back up, you are firing on all cylinders.
Lead by example. Keep social distances. Be seen as always following sanitary practices.
The COVID-19 crisis will pass. When it's over, you want your workforce to still be with you. Additionally, taking care of your employees creates goodwill within the community. The right steps now can help you get through these hard times while emerging as the employer of choice going forward.
Call us today if you'd like to keep your employees safe and your shift work operation going. We can help you tackle short term and long-term challenges.Β  We can help.Β  (415) 763-5005.