2020 has been a year unlike any other. The pandemic upended daily routines and many of our clients have been facing unexpected challenges. Swings in consumer demand and COVID-19 compliance issues tested even the most talented problem solvers. In these situations, many companies saw an increased need for specialized expertise to navigate unfamiliar waters.
Addressing fluctuating demand with a given set of assets is a complex task when companies find that the procedures in place no longer work. A different schedule is often an effective solution for tackling such issues. However, switching to a new schedule can be tricky when firms want to engage the workforce in the change process and achieve the right work-life balance for their most valuable assets, the employees.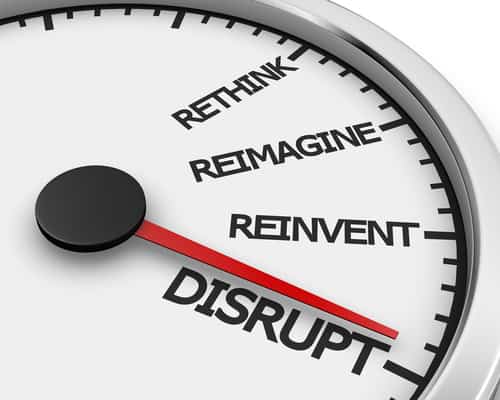 Facing these obstacles, companies have been asking us in 2020: β€œHow can we implement dramatic changes in short order without overburdening a workforce already feeling the daily distress of COVID-19?" β€œHow can this change be managed without the face-to-face communications that had always been the most important component of nearly all change processes?"
Recognizing this, we reimagined how we best serve our customers in choosing and introducing new shift patterns for the workforce. Expanding upon our current practices we redesigned how we connect with workers, deliver results, and implement the desired outcome.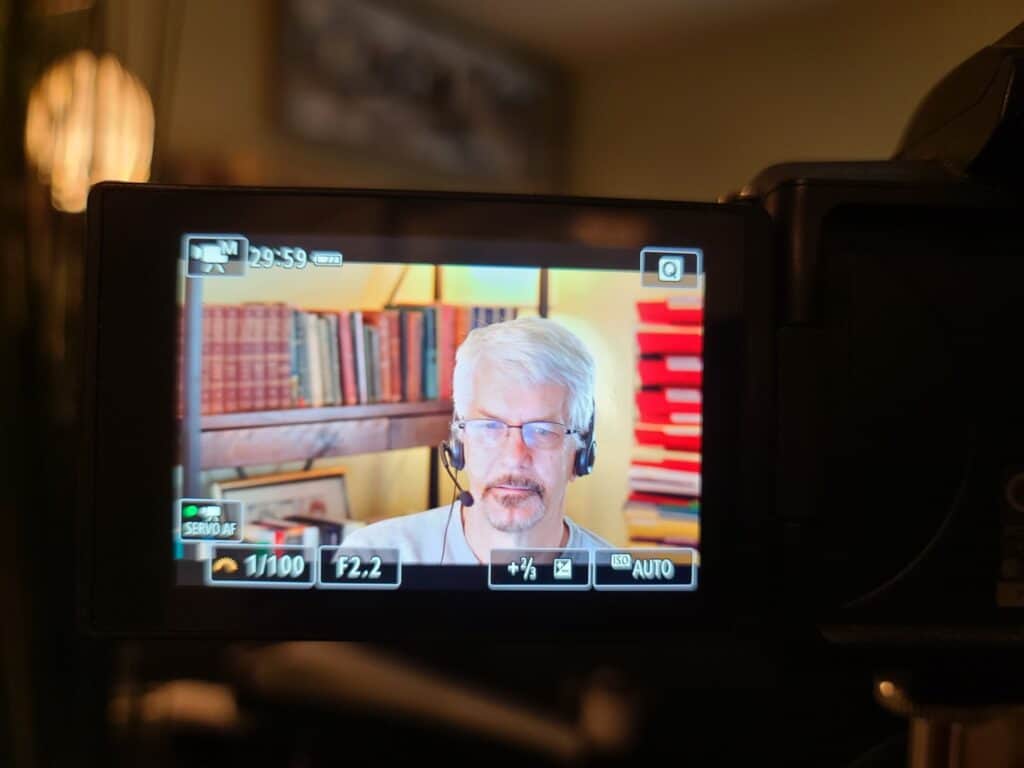 Today our processes are aligned with our client's COVID compliance needs. Backed by online tools and communication applications, our extended services help companies successfully engage their workforce in a schedule change process. Just like before, we assist with the selection and implementation of a schedule yielding the desired production output while addressing worker preferences. We help our clients keep up with rapidly shifting customer demand, make sound business decisions, create and maintain a reliable supply, and have happy customers. Let us know if you'd like to hear more and book a chat with us here.